Savage Wholesale Locations

 

. Spokane, WA

Savage Wholesale has been operating and supporting the glass and building industry in Spokane since 1958. We are committed to the distribution of glass and related products. Our time tested knowledge, experience and customer support is the key to our success. We currently supply our glass products throughout Eastern Washington, Northern Idaho and Western Montana.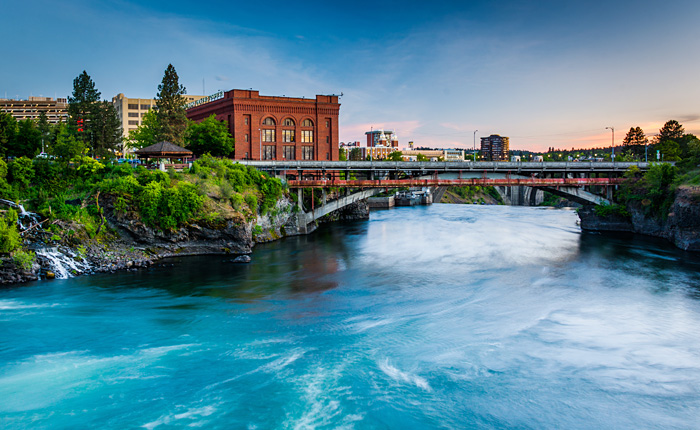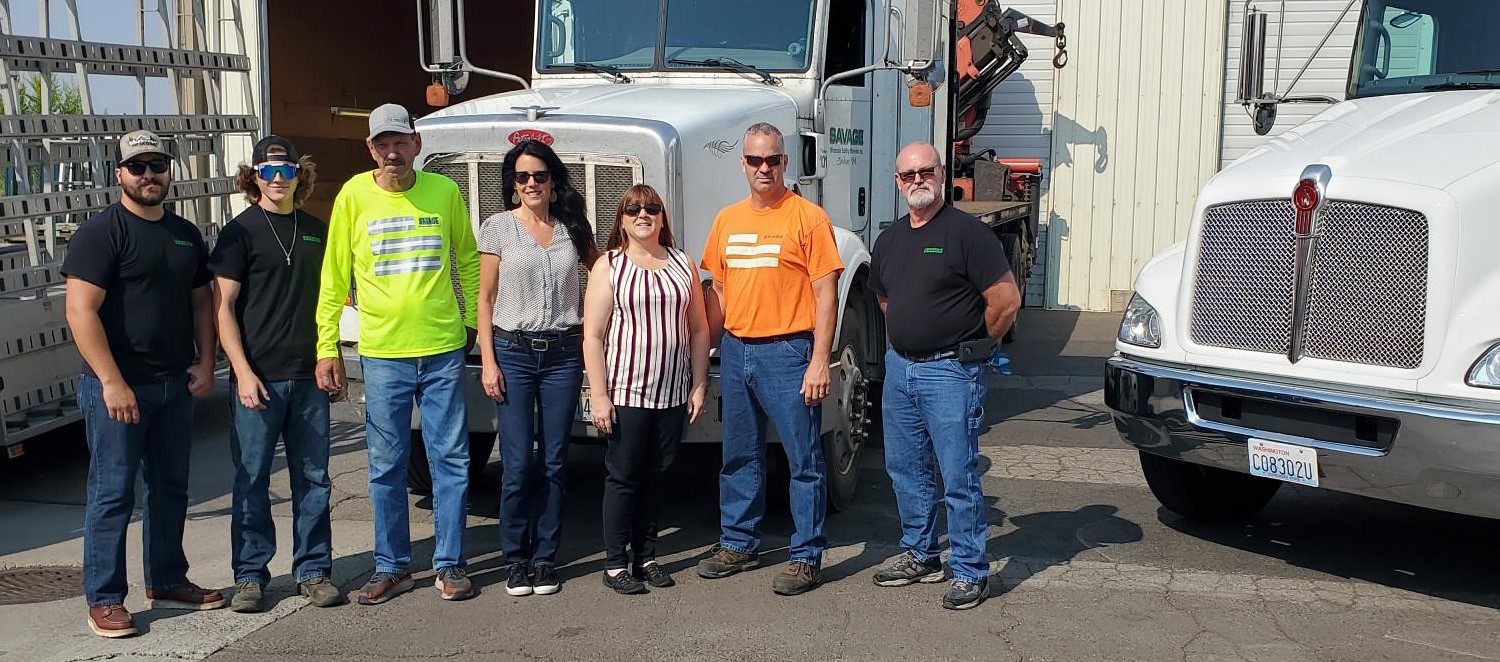 Spokane Crew L to R:  Hunter, Jake, Del, Michelle, Sue, Matt, Earl
Products & Services Available
Savage Wholesale in Spokane has a proud tradition of prompt, professional and courteous service since 1958. With our expansive inventory of glass, laminate, mirror, storm door & window products along with our fleet of 3 delivery trucks, Savage is your local leader in flat glass distribution and a convenient single source supplier. With the purchase of our new Macotech glass cutting table, we now offer Cardinal 272 Annealed units (1/8 & 3/16). Serving the greater Spokane area, eastern Washington, northern Idaho and western Montana, Savage stocks or can resource the ideal glass product to meet your project needs.
Please Note: This location does not supply doors, please contact our Tacoma location for sales and service in that department.
For More Information
Contact Us

Spokane, Washington
East 3230 Ferry Ave., Spokane, WA 99202
Phone:
(509) 535-3616
FAX:
(509) 535-8958



Location Hours:

7:30am to 4pm / M-F

General Sales Email:
[email protected]
Location Management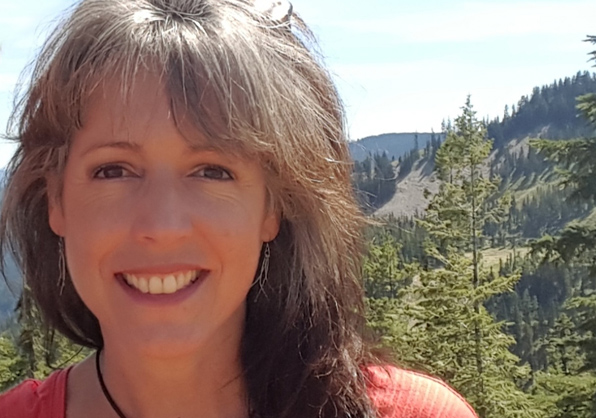 Have A Question?

How can Savage Wholesale serve you?